Product Details
Fruit Infused water bottle. 1 12oz/ 350ml Portable infuser bottle made with a Bamboo lid. a double wall premium Borosillicate BPA-free glass and a removable stainless steel infuser.
Say Hello to more mindful moments with our beautiful Capuli Infuser Bottle!
For Tea, fruit infused waters and detox waters.
Reviews and Testimonials
Customer Reviews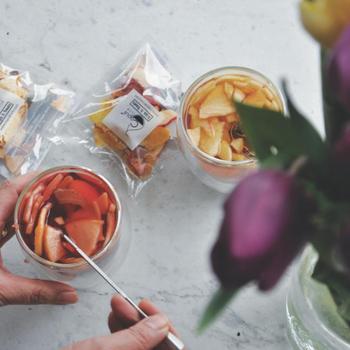 10/12/2019
Wholesome Experience!
Capuli Club takes care people! Their invitation is to treat yourself, and your loved ones, not only to a deliciuos and healthy product, yet to a slow and mindful moment. What a beautiful concept! We all need to slow down these days to appreciate life in all its beauty. Thank you team Capuli for reminding us of this! Keep all that love and passion flowing! So exited about trying your new flavor Zesty Cherry!
Maria L.
United States
It makes us so happy that you appreciate what we do. We work hard to share a healthy, transparent and delicious product and it is so rewarding to hear when people see it too :) Thank you :D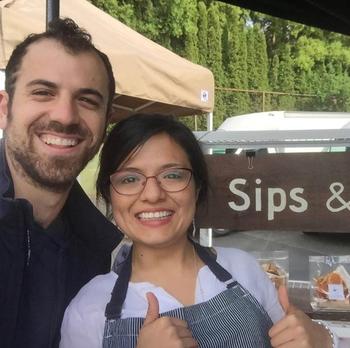 10/04/2019
I love Capuli Club
My mind was first blown by the fact that they make delicious tea with totally edible fruits and ingredients (which they call an infusion). I also appreciate the mission and dedication of the mother-daughter team running this business. They bring so much heart and attention to detail. Thank you team Capuli Club!
Thank you for the support, Noe! We love that you appreciate the care that we put in all of our drinks.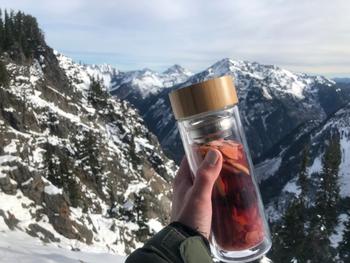 09/18/2019
Precious moments
I fell in love with Capuli Club and its products! I like to treat Capuli as a drink for my own cozy, ''hygge'' evenings. Capuli is not just a drink. Capuli is about the connection with the environment we live in, an opportunity to stop and enjoy the moment. It is about sharing the passion that creators brought to this beautiful product. Thank you! Keep making the world a better place!