Stressless in Seattle 14 oz cup plus infusions
Product Details
The 14oz cup by Capulí Club's signature design is a stunning piece of drinkware that is sure to impress. Made of durable minolo material, the cup has a matte black exterior and a glossy yellow interior. The design is what really sets this cup apart from others. It features a playful and creative print that reads "Stressless in Seattle", with illustrations of various fruits and a whimsical representation of the Space Needle which will transport you back to the city every time you take a sip.
We offer two options: ONE 14oz Capulí Club's signature cup plus two healthy and delicious Edible fruit tea infusions or TWO 14oz Capuli Club's signature cups plus two healthy and delicious Edible fruit tea infusions. Our edible fruit teas are free of artificial flavors, sugar, and coloring, that are perfect for a relaxing and calming experience.
This gift box is perfect for anyone who loves to relax and unwind with a cup of our unique Edible fruit teas. Whether you're a local in Seattle or a visitor looking for a special souvenir, this gift box is sure to be a hit. The 14oz cup is the perfect size for enjoying a hot or cold beverage, and the high-quality minolo material is designed to withstand daily use.
Overall, the 14oz cup by Capulí Club's signature is a must-have for anyone who loves to drink in style. The beautiful design and thoughtful gift box make this cup a perfect gift for any occasion. So, why not treat yourself or someone you love to this amazing gift box today and experience the ultimate in stressless tea-drinking in Seattle.
Reviews and Testimonials
Customer Reviews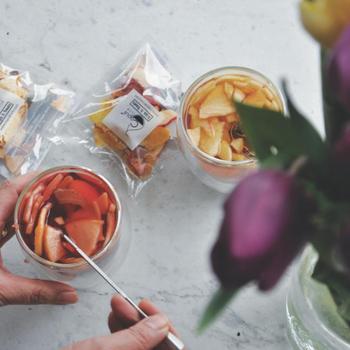 10/12/2019
Wholesome Experience!
Capuli Club takes care people! Their invitation is to treat yourself, and your loved ones, not only to a deliciuos and healthy product, yet to a slow and mindful moment. What a beautiful concept! We all need to slow down these days to appreciate life in all its beauty. Thank you team Capuli for reminding us of this! Keep all that love and passion flowing! So exited about trying your new flavor Zesty Cherry!
Maria L.
United States
It makes us so happy that you appreciate what we do. We work hard to share a healthy, transparent and delicious product and it is so rewarding to hear when people see it too :) Thank you :D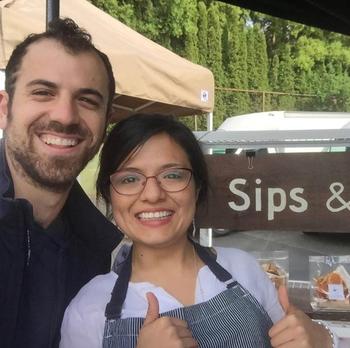 10/04/2019
I love Capuli Club
My mind was first blown by the fact that they make delicious tea with totally edible fruits and ingredients (which they call an infusion). I also appreciate the mission and dedication of the mother-daughter team running this business. They bring so much heart and attention to detail. Thank you team Capuli Club!
Thank you for the support, Noe! We love that you appreciate the care that we put in all of our drinks.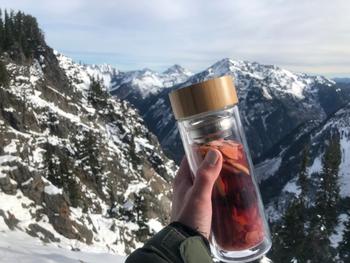 09/18/2019
Precious moments
I fell in love with Capuli Club and its products! I like to treat Capuli as a drink for my own cozy, ''hygge'' evenings. Capuli is not just a drink. Capuli is about the connection with the environment we live in, an opportunity to stop and enjoy the moment. It is about sharing the passion that creators brought to this beautiful product. Thank you! Keep making the world a better place!