Capuli and I in the time of Covid -19
By Gabriela Alban Hidalgo / 20.04.2020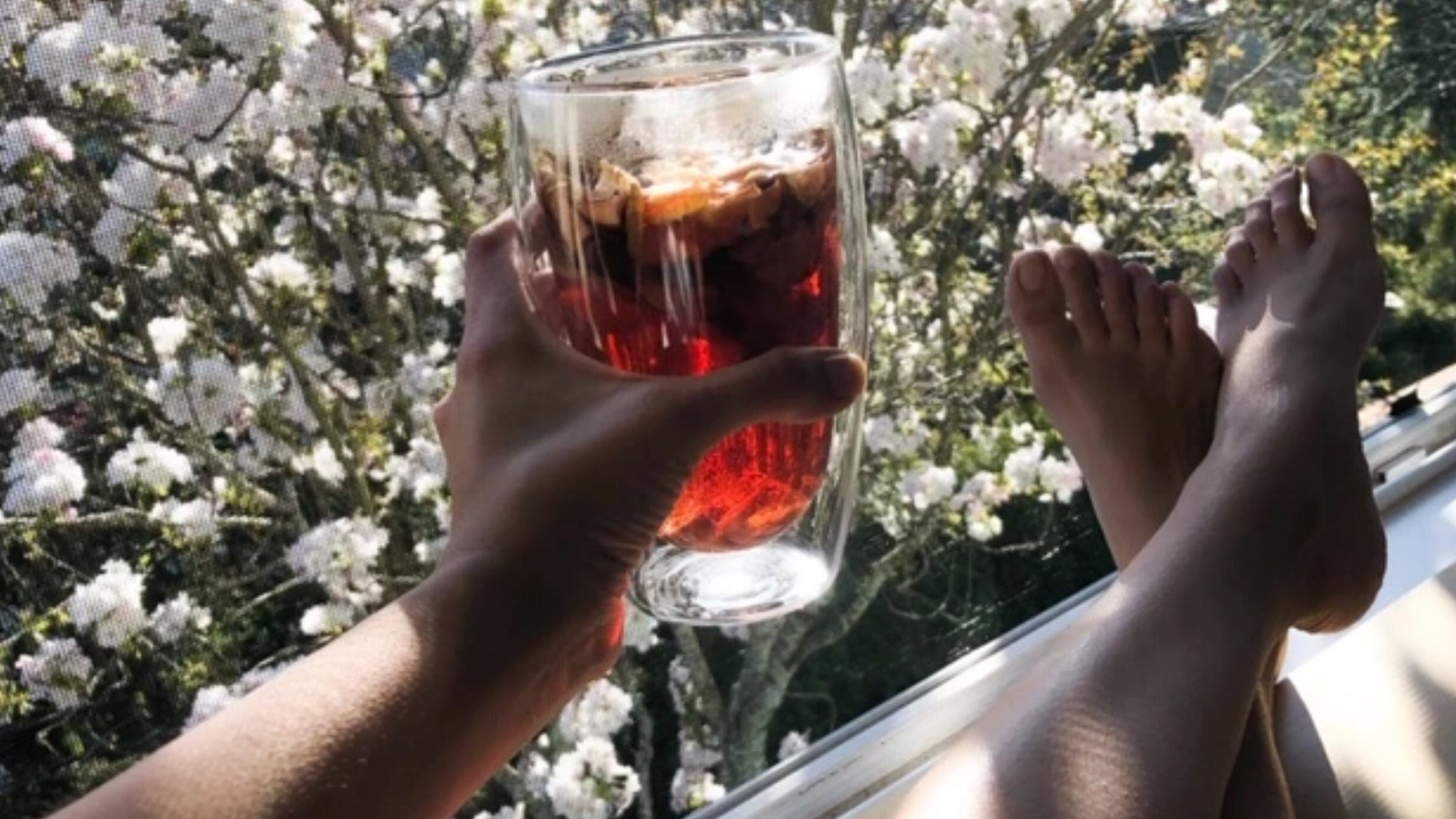 These are trying times for all of us. Many of our worlds have been completely transformed in the past month Many people have lost jobs, many businesses, especially retail businesses have been impacted severely, and our lives are dramatically changing very quickly. No one knows when this will end but until it does uncertainty and isolation seem to have become the new normal.
Not only has Capuli been heavily affected by this but so has my personal life. Within a couple of weeks my whole world changed and only now can I write about it and begin to find a new normal.  I am looking to take each day at a time,  establishing new stay at home habits to sow a strong foundation in the midst of the volatility.  
Last month, the  "stay home, stay safe" order in Washington forced my fiance and to cancel our wedding reception. Ever since we decided to get married last September we had been planning every detail of this celebration with rapt anticipation. In many ways, our meeting and coming together had been so artfully providential that we felt compelled to share the gift of our joy and love with our friends and family.
For months we had been planning a wedding celebration with 200 of our friends and family. Given the stay home, stay safe order we were forced to reduce our guest count from 200 friends to 10 immediate family members. 
Knowing this, we attempted to move-in our wedding too early April. As we tried to take on this new plan we were faced with the reality that we now live in a world were weddings and funerals are now illegal. Crashing with this striking reality reminded us that we are no longer in the midst of the longest bull market in history, but we now find ourselves in a time of austerity. 
In the same week, my Fiancé and I also lost the apartment we were planning to live in. As we are both practicing Catholics we had chosen not to live together until marriage. For the past six months, we had made my fiancé's new apartment a warm and cozy home, ready for our new life together. We had hung up pictures and adorned the apartment with memories. However, at the beginning of March, the danger of the virus in that apartment building became palpable. With basically only one elevator shared by the entire building and the notice that the priest who will officiate our wedding might have been exposed for COVID19 made us understand that the virus had arrived home. By early March we knew that COVID 19 was withing 1 degree of separation from us and our loved ones.
That same night my fiance and I made the decision to move out. It was clearly not safe to be there anymore. Working through the night for three nights to avoid contamination we managed to move all of our things safely to storage. Just like that, the nest where our loved had once flourished was taken from us by the virus. 
However, in the midst of all this, I do see light. My fiance and I will still get married on May 9th, God willing, my family and loved ones are healthy and well all still have the inventiveness and work ethic to continue growing and creating value. 
In a way, this time of austerity has simplified many things. It was broken us over and over and I am certain and hopeful that there is a bigger purpose to all of this. I choose to believe that after the storm passes and the ashes settle we will encounter a spring of new unencumbered life. 
About/ Contact
Brighten up your inbox
Share
#capulimoments
Other Articles